RSS Winter Writing Festival 2017
UPDATE Intro
It's another year, and that means the start of the 7th annual Winter Writing Festival, hosted by the wonderful authors at Ruby Slippered Sisterhood, whom do a better job of breaking down the festival in their inaugural post today!
But if you want my version, here it is, super quick: the Winter Writing Festival (from here on out WWF) is more like Camp NaNoWriMo than the official November run to hit 50K. You can make up whatever writing-related goal you want, and aim to try to get it accomplished (or at least take those necessary first steps) in the 50 days of the WWF.
Yes, we go from today (Jan 10th) to the end of February–or 50 days of wonderful productivity.
Other bonuses to get you to join is the terrific CHAT ROOM, where one of the Ruby Slippered Sisters will be hosting a writing session. Today's next session is 8pm-10pm, and there's early morning (5am-7pm) writing sessions, so make sure to jump in and use that to get those words down, one way or another. I can personally attest to the community there as being the most lovely bunch of writers you'll meet–super supportive and funny, the hours fly by, and so do the days of the WWF. At least they did last year. 🙂
Then there's the PRIZES. Every week of the WWF, there's a chance for you to win one of the wonderful prizes from the Ruby Slippered Sisterhood authors. Anything from books, to fun swag (i.e. think bookmarks and pens, maybe notebooks) to, wait for it, author critiques! Yes!
And although the authors are primarily published in the romance genre, all writers of any genres can join in and try their hand at reaching 2017 goals they've set up AND take their chances at prizes too.
Now, there is a point system.
Wait? That sounds suspicious…and not any fun. What if I don't get points, you say?
Well…here's the catch: it's based on an honor system of 50 points, and it's meant to hold you accountable and therefore, hopefully, very productive. So it's not a fast, hard rule, but rather a way to keep yourself honest with your goal(s) and evaluate how much you've been putting into them, time-wise and emotional-wise.
Last year I aimed for writing every day and writing at least 250/day in the WWF, and I almost did, even though I started 5-6 days late as I didn't know such a fabulous event existed.
This year I'm renewing my goal of writing daily and adding on that I'd like to write 500/day for today all the way to February 28th, the Festival's close.
I'll tally a point a day if I write that day and I hit 500, cool?
You'll all hold me responsible if I don't?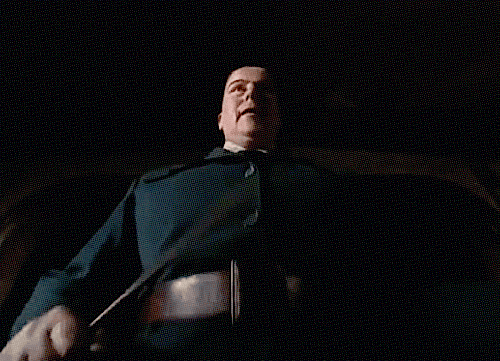 So, off we go, down the golden brick road toward our latest writing dreams!
You gonna join the fun?