I survived the A to Z, and I'm posting this late, but I'd still like to reflect on April's crazy month of blogging. (Crazy for me at least.)
I've been doing the A to Z since 2015, and the first year was a crazy slapdash of creating posts on the day of, so I changed it up last year. I started writing my posts early and I had them all finished and ready to go by April 1st. This year I decided I needed to do that again if I had any hopes of getting to The End and not tearing out my hair from the frustration.
Luckily, I chose a theme I was interested in. One thing I enjoyed was I learned something new in writing every post. It was fun, too. Always a bonus.
If I do end up doing this again next year, I've already got my theme set aside. This year I scrambled for an idea (after sticking to movies for two years in a row). Hey, mayeb I'll even starting writing the posts later this year, so I'm not rushing around to get it all done in March.
But right now, I need a long rest from thinking about posting back to back like that.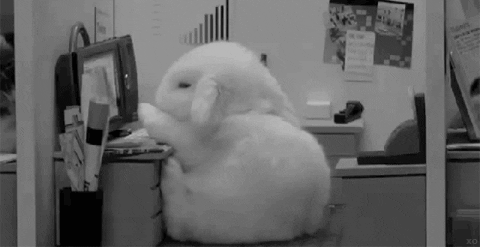 How did your April run if you participated in the #AtoZChallenge?
If you weren't participating, did you make it around to some (if not all) the blogs? A lot of cool, innovative themes were floating around… Never too late to backtrack and check out those posts.